Which is better? Laminate vs. Hardwood 
Hardwood has long been sought after for its beauty, durability, and the value it can add to a home. Nowadays, to help with the affordability of home construction and sales, laminate flooring is being substituted for wood's warm, natural charm. At Carpet Advantage, we offer both options, which we recommend to different customers based on their specific budget and needs. 
Here's how these two types of flooring stack up against one another: 
HARDWOOD
Made from natural, harvested trees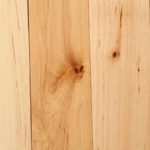 HARDWOOD
Scratches, moisture damage and wear are common, but add value & character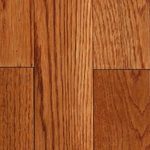 HARDWOOD
Can be refinished many times via sanding out imperfections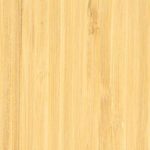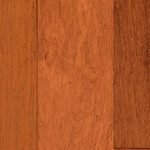 LAMINATE
Made from composite wood materials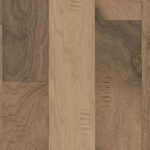 LAMINATE
Resists scratches, moisture and wear, all while being easy to clean 
LAMINATE
Up to 50% less expensive to install, snapping together easy for DIY projects 
Styles of laminate flooring 
Laminate is an affordable way to get the look of the wood or tile flooring you've been dreaming off. At Carpet Advantage, you'll find a variety of plank and tile sizes and styles that look and feel just like natural wood, stone or ceramic tile, which can be installed with or without adhesive. 
We offer smooth and hand-scraped wood textures in wide or thin planks, so you can make a statement with your new laminate floors! 
For more information about the many styles and brands we carry, such as Shaw Floors, visit our Urbana showroom today and chat with a Carpet Advantage flooring expert. With a wide, exclusive range of quality and affordable flooring options, we're proud to serve Urbana and the greater Champaign region here in the heart of Illinois.  
Some of the brands we love
We offer flooring solutions from all of these trusted names!