Opulent, traditional character
Light wood vs Dark Wood
Each species of wood used to manufacture hardwood floors offers its own unique characteristics and tones.
Some commonly used wood species include: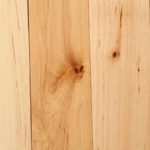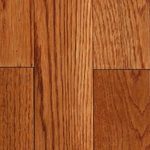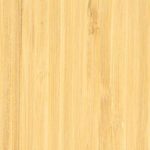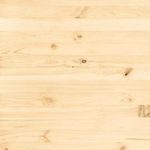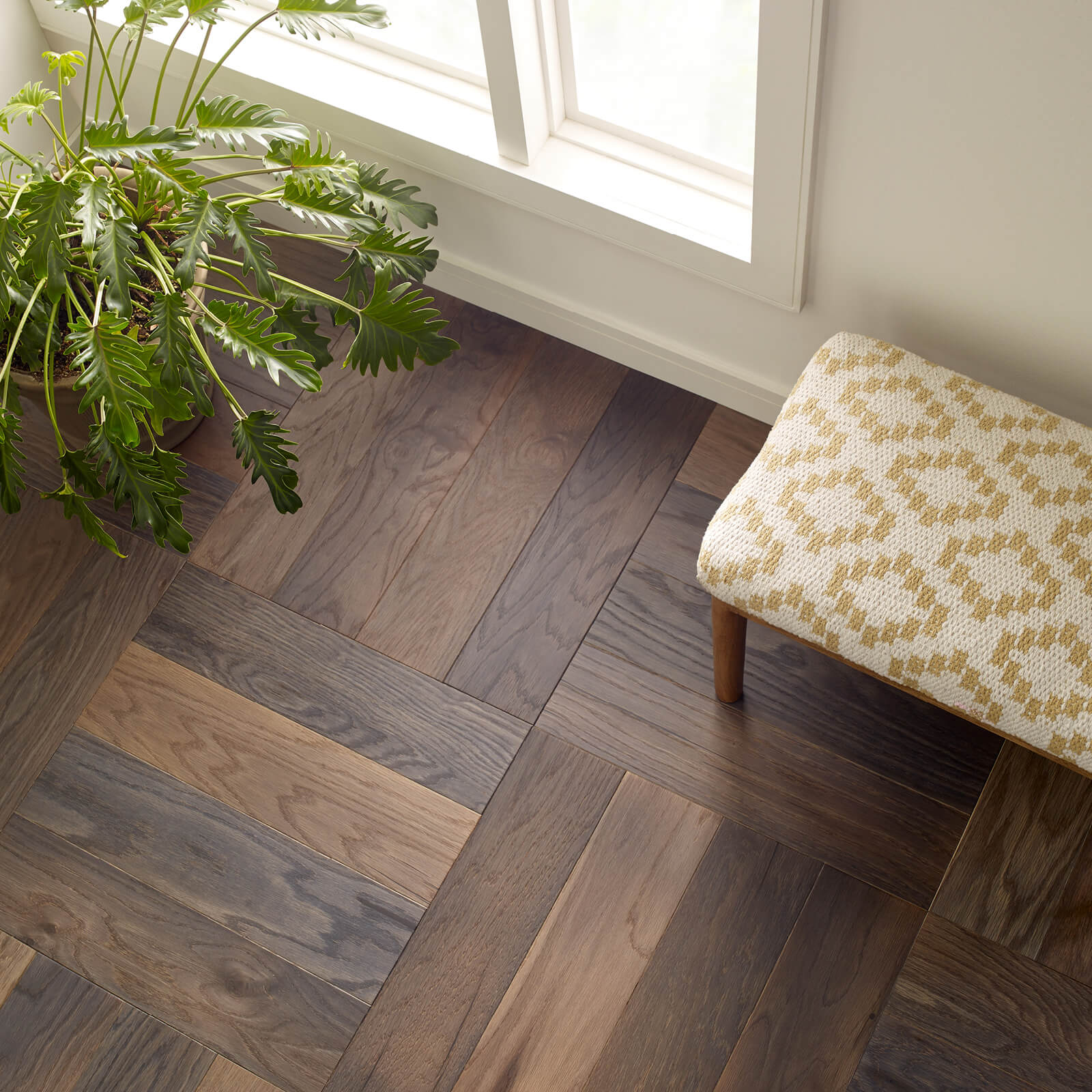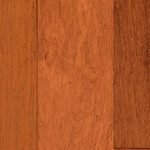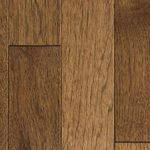 The species grown in the United States are called domestic hardwoods, while imported products are exotics. Carpet Advantage gives our customers the opportunity to support local and domestic businesses by buying hardwood floors proudly made in the USA from high-quality materials. We offer domestic hardwood floors in maple, oak, American cherry (as opposed to Brazilian) American walnut (again, not to be confused with the Brazilian variety), pine and hickory.
If you are looking for a more exotic look, commonly available species include mahogany, bamboo, Brazilian cherry and Brazilian walnut. Neither of these lists is fully comprehensive, either –you'll find many more hardwood options at your disposal when you shop with Carpet Advantage here in Allison Park and the greater Northern Pittsburg metro area!
The measure of a hardwood species' natural hardness is called its grade. Woods of different grades have some broad common features that we've grouped into two categories: hardwoods and softwoods. We've listed some of the key features of each grade below:
HARDWOOD
Better able to withstand heavy foot traffic 
Longer overall lifespan 
Typically come prefinished, featuring darker natural tones 
Average cost is higher 
Examples: oak, maple, walnut 
Softwoods 
Softer and more flexible 
More likely to get dinged and scratched over time 
Typically come in lighter natural tones 
Average cost is lower 
Examples: spruce, pine 
While shopping for hardwood, you'll likely come across two other categories – solid and engineered wood. The main difference between these two is in their construction. Solid hardwood planks are each made using one single, solid piece of wood, while engineered planks are constructed from layers of high-quality wood materials. The latter is less durable, but more versatile – you can install engineered planks on any grade of your home, including in the basement. 
An advantage of solid hardwood is in the average thickness of each plank. Standard hardwood planks come in ¾-inch size, which is far more durable than the ½-inch or 3/8-inch sizes that are common for engineered planks. You can also refinish solid hardwood many more times than engineered, which can only be sanded down once or twice during the lifetime of the floor. 
An especially unique look for your hardwood floors is a distressed style, the result of putting planks through certain manufacturing processes that give them the look of antique or reclaimed wood. This much sought-after style is always easy to obtain naturally, so out-of-box distressed wood makes the look more accessible and affordable. 
Some examples include hand-scraped and wire-brushed looks, both of which are right at home in rustic, country-inspired room designs. Talk to one of our experts here at Carpet Advantage to learn more about your style options for hardwood floors. 
Once your floors are installed, having underlayment installed is often overlooked but is a crucial part towards maintaining the health and performance of your hardwood floors. At Carpet Advantage, we highly recommend a hardwood underlayment to do the following:
Even out any imperfections in the subfloor before installation
Add cushion and reduce noise when walking on the floors
Keep hardwood floors insulated from external temperatures
Add resistance to moisture by sealing the planks from below
If you still have any questions about hardwood flooring after reading our guide, please feel free to reach out to us online or in-store! We're proud to be your leading flooring experts in Urbana, IL and the surrounding Champaign, metropolitan area.
Some of our brands we love
We offer flooring solutions from all of these trusted brands!