Benefits of Luxury Vinyl
Each species of wood used to manufacture hardwood floors offers its own unique characteristics and tones.
Some commonly used wood species include: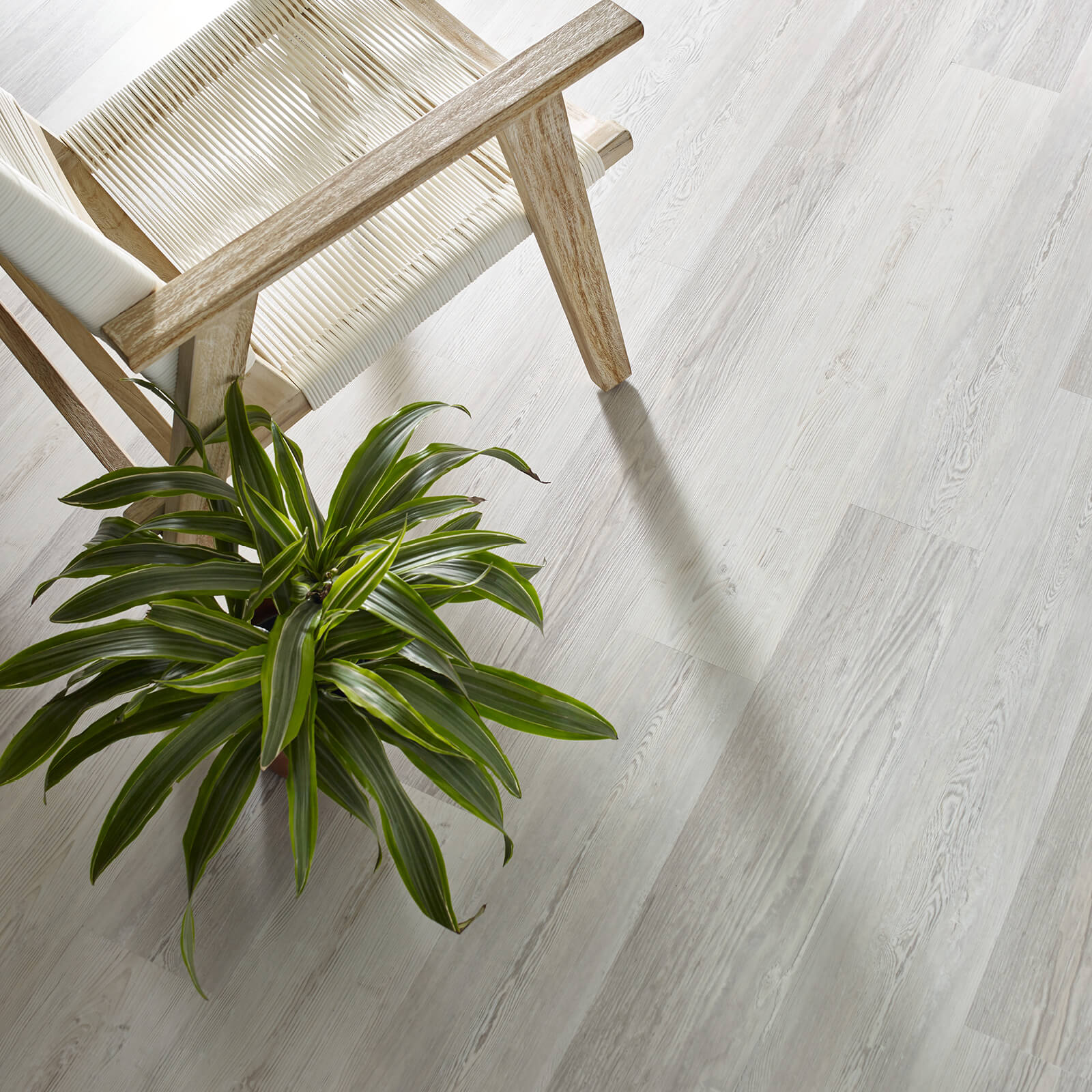 What is resilient flooring? 
While resilient flooring is sometimes used interchangeably with vinyl flooring, the two are not the same. Resilient is actually a catch-all name for several different types of flooring that all share common features. 
Resilient flooring can be defined as floors with give, or which bounce back. They occupy the middle ground between rigid, hard surface floors and soft surfaces such as carpet. Vinyl is one example, but this category also includes cork, rubber and linoleum. Resilient flooring is typically very durable, flexible and relatively inexpensive when compared to natural materials. 
Luxury vinyl is a type of resilient flooring engineered to resist some of the broader category's downfalls; particularly, it will not dent as easily as other resilient products. 
Still have questions about luxury vinyl or resilient flooring? The experts at Carpet Advantage are here to help! Stop by our showroom, give us a call, or send us an email. We're always happy to help, and we'd love to get you inspired about your next flooring project! 
Some of our brands we love
We offer flooring solutions from all of these trusted names!