A unique selection and assortment of soft surface flooring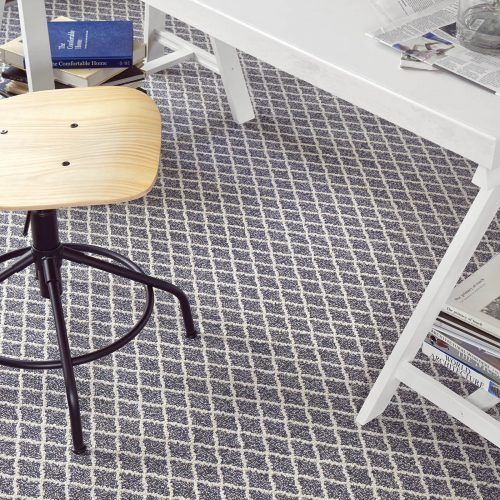 Carpet Types
As you decide what carpet is best in your room, you must choose which pile height is best.
Cut Pile is a special type of strand that features a sheared strand. This is the part at the end of the strand where the fiber's ends are exposed. It's the most popular type of carpet and comes in a variety of lengths and thicknesses. When selecting a cut pile, be sure to look at the twist, the part where several strands are twisted together to form the final strand. Usually the tighter and heavier the twist, the more resilient and durable the face of matting and crushing will be including texture. Frieze is a style of cut pile that gives the carpet a luxurious feel along with a style that's less formal.
Loop Pile, in contrast, refers to carpet that's created in a more continuous strand. The loop pile can be found used in a similar pattern or contain a textured finish made using loops of various heights. This gives the construction the ability to have a pattern added or texture tothe carpet. The random or sequenced loop design creates textures or patterns throughout the flooring and gives the carpet itself extra durability. Tighter, more heavily twisted loops are used for optimal resistance to crushing. While the looped pile created multiple option for appearance and durability, they are also more prone to pulled loops which can lead to runs in the carpet.
There is also a combination called a Cut & Loop Pile, which provides sculptured effects such as squares or swirls in the carpet surface that when combined produce additional patterns. While these three distinct types vary in appearance and comfort, they often come down to the owner's preference to style.
Carpet Styles
Each type of carpet can be further divided into several different styles.
Some styles of cut pile include:
Saxony
The iconic style of long, plush pile with extra twist in each fiber. This is the style that comes to mind for most people when they think of carpet.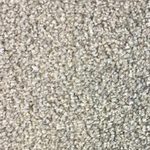 Plush
Shorter pile than Saxony, with a soft, velvety appearance. It also can more easily display tracking from footprints and vacuuming.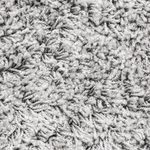 Frieze
Also known as shag, with a less formal appearance. It provides a more luxurious feel and style to a room.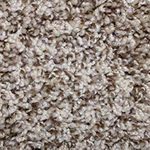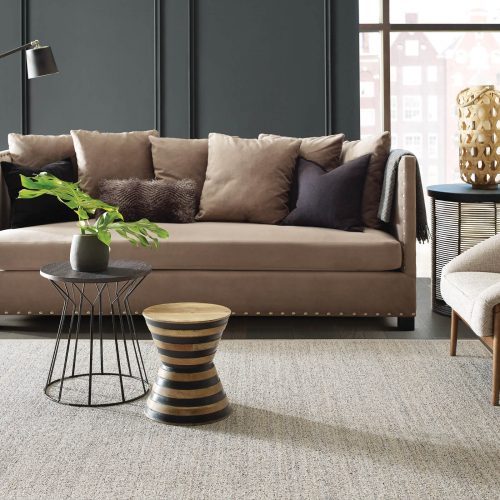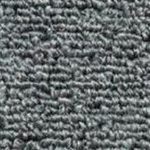 Level Loop
A simple, repeated loop for a uniform carpet surface. It doesn't show footprints and it often ideal for offices and rooms with high traffic.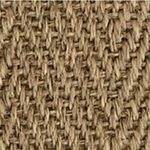 Sisal
A textured loop, made in straight rows. It comes in a variety of patterns and textures.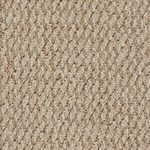 Berber
Often characterized by chunky loops, originally popularized in commercial settings. The name originates from the style of weaving done by the Berber tribes of North Africa.
Carpet Features & Benefits
Many of the carpet styles we have available at Carpet Advantagecomes with built-in features that you may not expect from carpeting.
Improved indoor air quality
Carpet is one of the most hypoallergenicsolution for your home, trapping allergens and preventing them from escaping into the air. Unlike a hard surface which exposes dust and dander to the room's occupant, the carpet helps trap those allergens more easily. A regularly cleaned carpet is an ideal tool for improving indoor air quality. Newer vacuum cleaners are built with deep suction to fully remove the dust, dirt and allergens.
Stain resistance
Many Shaw nylon and polyester carpets that we carry feature the R2X Stain and Soil Resistance System, repelling liquids and other materials. While other "resistance systems" for carpet do exist, R2X is different because it covers the entirety of each carpet fiber –not simply the surface. An additional Shaw innovation is LifeGuard spill-proof backing, which adds to the spill proof nature of these carpets!
Carpet Padding
Choosing the right carpet padding is just as important as selecting your carpet! A fuller pad will also prolong the life of the carpet and should be an important factor to consider whenselecting your new carpet.
While carpet padding is not a necessity. It is, however, an important investment to help protect your carpet and extend its lifespan. An unseen addition installed beneath your carpet, padding serves to add extra cushion to your floors while minimizing noise and maximizing insulation. It's the backing to your carpet a person often notices when there isn't adequate carpet padding underneath. Carpet padding options from Shaw range in cushion, comfort and protection. One of our flooring specialists will help you find the right balance of features for your budget.
Some of our brands we love
We off flooring solutions from all of these trusted names!