6 Wood Looks for a Traditional Feel
Beautiful, long-lasting, and durable are just a few words that describe the look and feel that gorgeous hardwood flooring is cherished for. In fact, with the right look, hardwood flooring can take a house from ordinary to unforgettable. No matter what trends may come and go, specific colors, textures, and finishes can add even more to the traditional appeal of your hardwoods. At Carpet Advantage Company Inc, we are certified hardwood-lovers and love every traditional feel that can uplift inspired homes. Let's take a look at six of them.
High-Gloss Finish
Nothing says "traditional hardwood flooring' like a high-gloss finish, brightening up the room by reflecting natural sunlight or lamplight off its surface. Several layers of polyurethane are applied to create a thick, shiny coat that covers your floors. This durable finish also helps protect your hardwood flooring against moisture.
Adding Warmth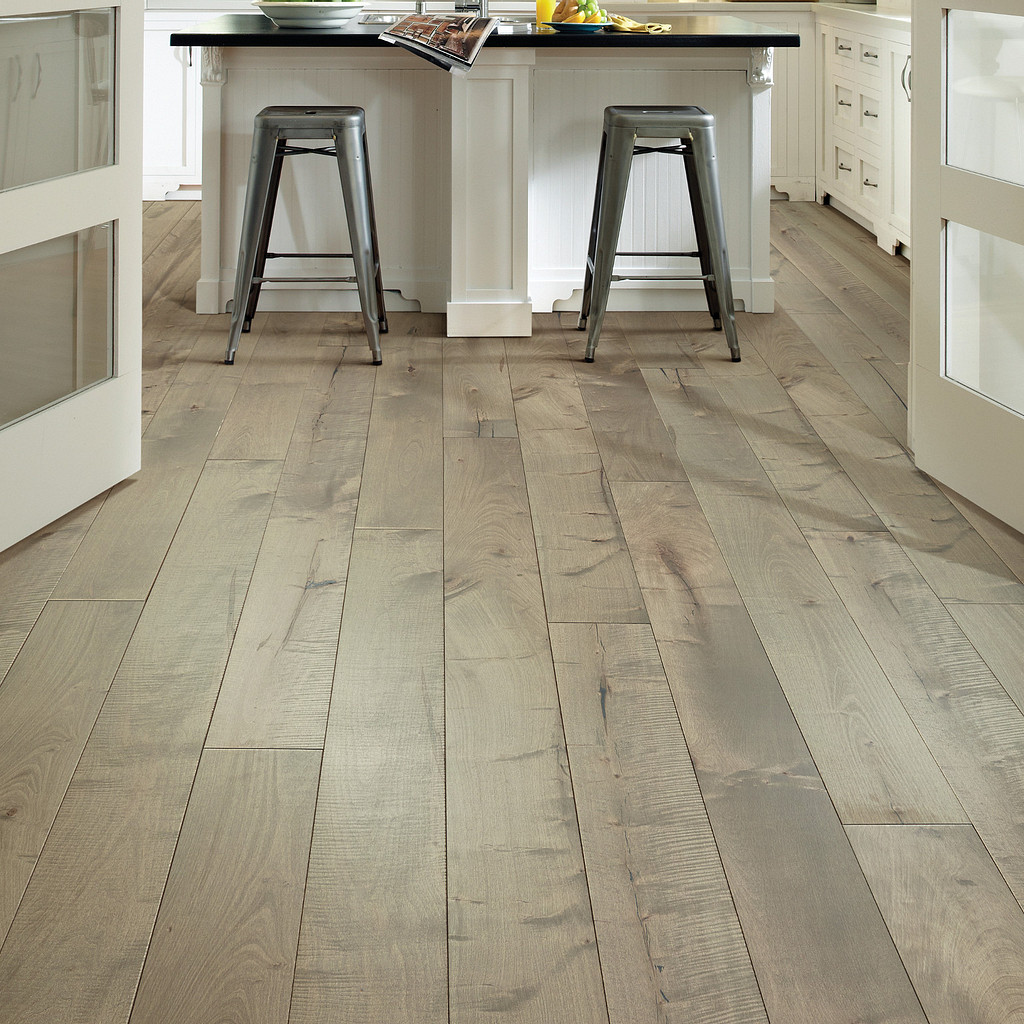 Many traditional hardwood flooring looks lean towards warmer tones, like honey or medium browns that radiate when light hits the surface. Light-colored wood, like white oak, is a classic look exuding warmth, even without a stain. From farmhouse chic to elegant décor, warm hardwoods will always be in style.
Distressed Details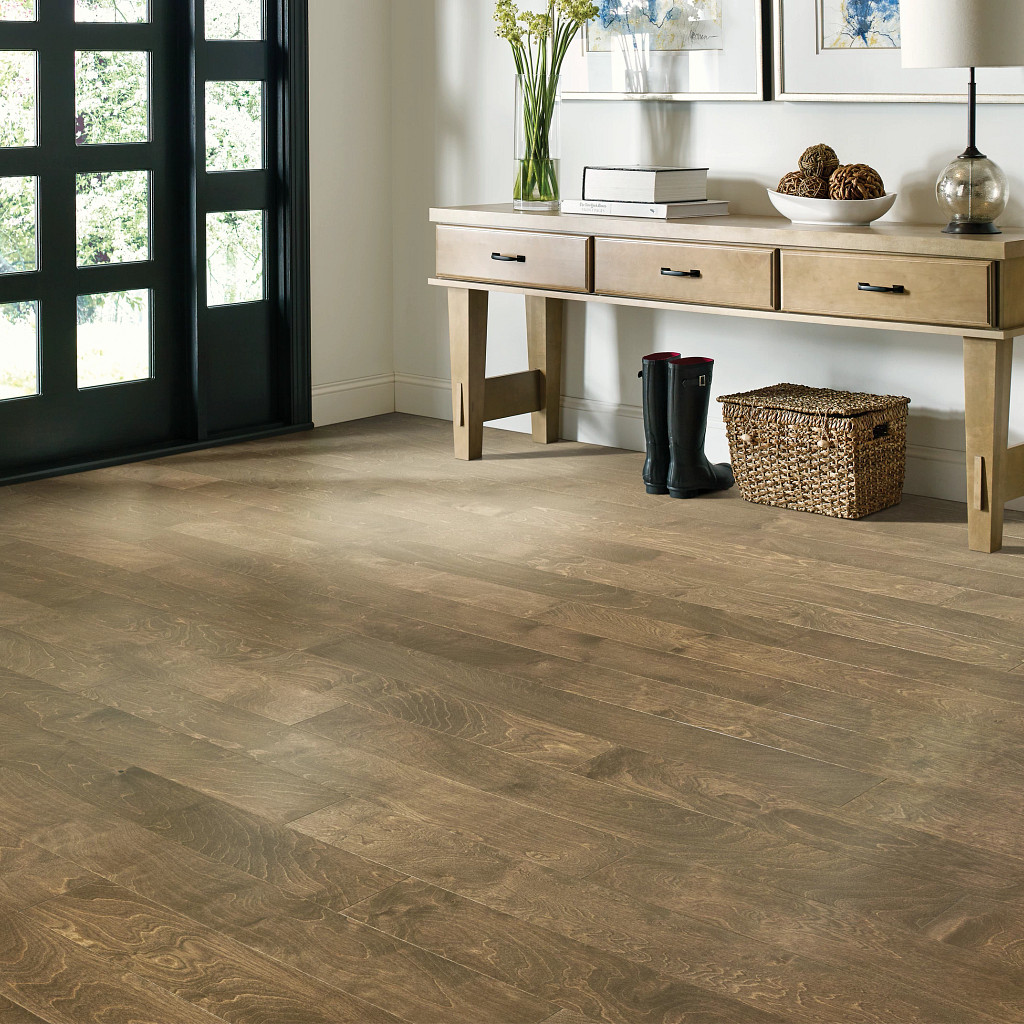 This technique of artificially aging your floors softens the wood and brings out the wood grain's deep texture. Distressing also intentionally leaves marks in the wood, which are further drawn out by staining the wood. The effect creates a surface that is especially dazzling with rustic or country interiors, full of the natural character that hardwood is known and loved for.
Whitewashed Wonder
Think of your favorite beachside cottage with sun-drenched or wind-worn plank floors. A chemical process is used to bleach the stain off hardwood planks, causing the wood grain to pop through. If you want this classic elevated look for a vacation cabin or condo near the water, you can explore this trademark visual in waterproof flooring products such as (LVT) and (LVP).
Matte Finish
Sometimes called oil- or satin-finished, a matte-finished wood floor is the opposite of the shine produced by highly polished polyurethane. Instead, a matte finish enhances the wood's natural color as the oil penetrates the wood's surface and bonds with it at a molecular level. Matte-finished floors produce an incredibly realistic look that enhances the inherent wood beauty in a way that connects us to nature while still delivering unforced style.
Gray finish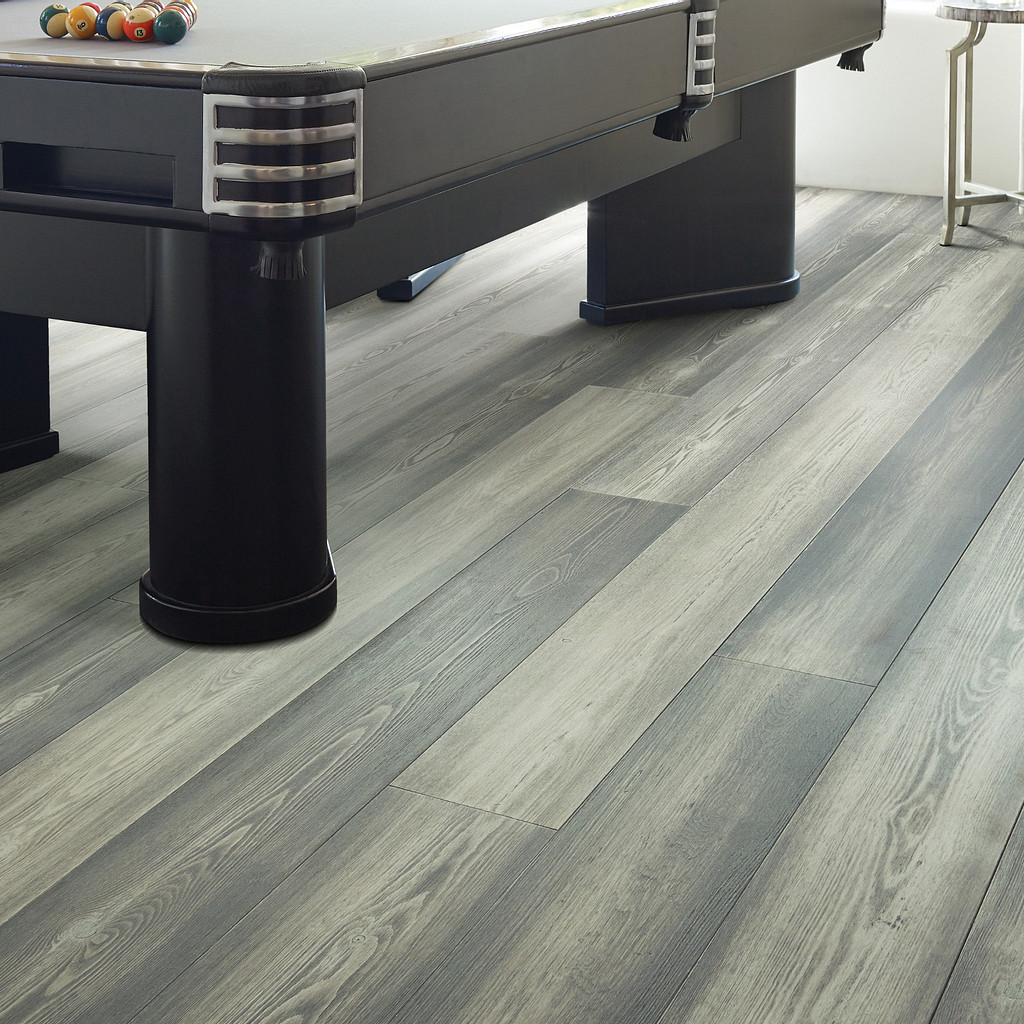 If gray-toned wood was not your first thought for a hardwood option, do not forget that this traditional neutral shade is as versatile as it comes. While blending seamlessly with a variety of décor and furnishings, gray wood can pop with contrast to the graining patterns. Gray wood tones can fit a variety of design schemes, perhaps none more valuable than adding traditional appeal to a modern layout.
Always remember that 'traditional' does not mean boring: There are multiple timeless hardwood options and LVT/LVP wood-look visuals for your home that can be used to create unforgettable spaces. When you're ready to explore how these looks can elevate your home, visit Carpet Advantage Company Inc in Urbana, IL and our experts are ready to help!